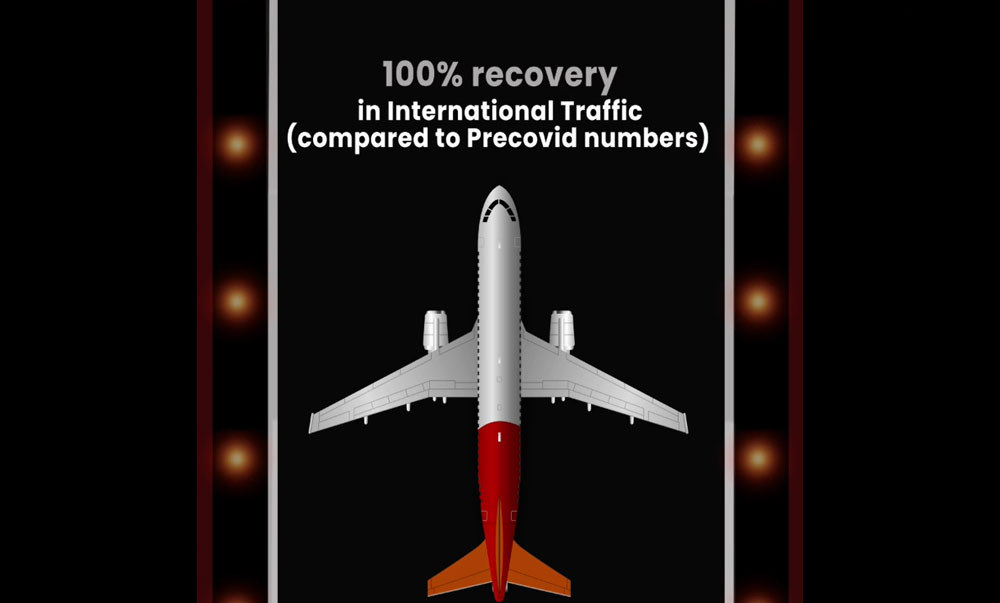 Commenced Hajj Operations
Air Cargo Complex (Domestic) & Duty Free Shops Started
International Cargo Operations Started
MoEF clearance issued on 19th July 2013.
Ministry of Home Affairs accorded Security Clearance vide letter dt. 12th Oct 2012.
MoD renewed its NOC for a period of 5 years on 28th September 2012.
DGCA accorded site clearance of the proposed airport on 17th August 2012.
Foundation stone laid on 17th Dec 2010.
Kannur International Airport Limited (KIAL) formed on 03 Dec 2009 as a public limited company.
KINFRA engaged M/s. EMA Unihorn (India) Pvt. Ltd., Gurgaon as consultant and they submitted their Techno Economic Feasibility Report in 2000, which was updated in 2005. This was submitted to the Government of India. The Ministry of Civil Aviation gave approval for setting up an International Airport at Kannur.
An International Airport at Kannur. with international standards of safety and comfort is the aim of the government. Government of Kerala vide its order GO (MS)No.2/98/Tran dated 17.01.1998 accorded sanction for setting up Kannur International Airport and appointed KINFRA as the nodal agency for its implementation.